So it looks like Christmas is RUINED by the Grinch that keeps on giving: COVID-19. We're well aware that there is a great divide with lovers and despisers of festivity feels, but no matter which side of the tinsel ladened fence you're sitting on I think we can all agree sex toys are adored by all, all year 'round.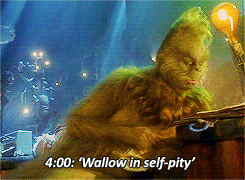 So before you call the whole thing off, we'll give a quick reminder that we are, despite all odds, STILL OPEN FOR CHRISTMAS (and only occassionally playing Christmas carols in store...).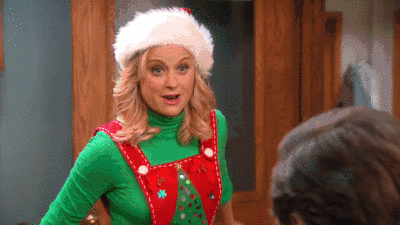 Check below for our holiday opening hours, and remember we're still popping online 24/7.  
Our Newtown pop-up store is open from 10am to midnight, Monday to Sunday.

We are closed on Christmas Day and New Years Day.

Trading hours differ slightly during the holiday period:

Christmas Eve (24th): 10:00am - 4:30pm
Christmas Day (25th): Closed
Boxing Day (26th): 11:00am - 10:30pm
New Years Eve (31st): 10:00am - 5:00pm
New Years Day (1st): Closed

Regular trading hours apply from Sunday (27th) - Tuesday (30th).

Please note - emails and written inquiries are attended to from 10am to 5pm, Monday to Friday. Please allow at least 24 hours for email responses.  
We do hope you're staying safe, hygienic, and keeping up good COVID-safe practices. If you're feeling unwell please shop with us online instead of coming in-store! We are always here to offer help over the phone, via email, or on our social pages - Instagram and Facebook. 
Have a safe and happy festive season everyone, and check in with your mates and family who may be struggling. COVID Christmas is a tough one!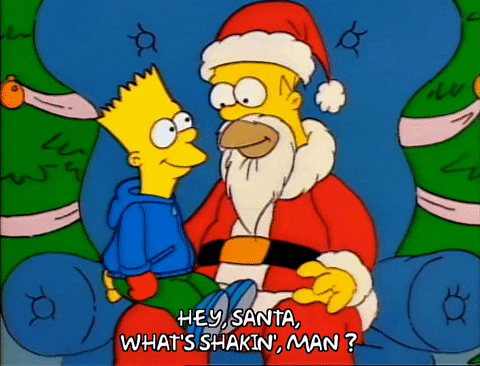 PS Watching Love Actually is Christmas Law and a non-negotiable. Sorry, we don't make the rules.